It only takes 16 mins 23 secs to PROVE that you matter!  Watch this now!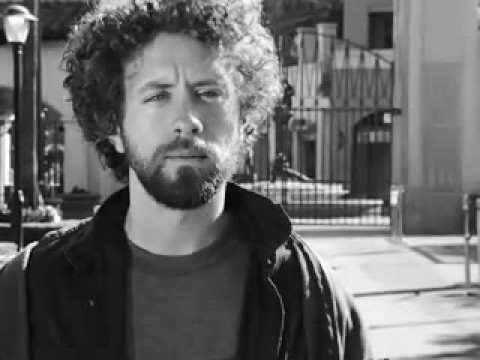 Don't blame me if you get a tear in your eye!
All the best,
Ken McArthur
SpeakUpSaveLives.org
TheImpactFactor.com
KenMcArthur.com
jvAlertLive.com
And many more …
P.S. Here's the addresses to find me on Twitter and Facebook …
Twitter:
http://twitter.com/KenMcArthur
Facebook:
http://www.facebook.com/pages/Ken-McArthur/20103565427
P.P.S. Lastest posts to my blogs at:
Ken McArthur's Marketing Thoughts Blog
http://learningfolder.net/blog/
Ken McArthur's The Impact Factor Blog
http://TheImpactFactor.com/blog/
P.P.P.S. Hint, hint …
Want to learn everything I know for less than $15?
Click here to get my latest hardcover book!